SERVICE INCLUDES:
Check Engine Light On
No Power, Misfires
All Runability Problems
We will scan your on-board computer for diagnostic codes free of charge!
*Additional charges may apply should further diagnostics be needed to determine cause.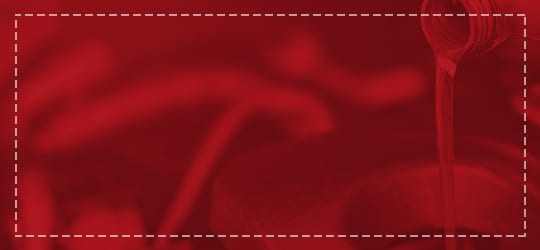 SIGNS YOU NEED AN ENGINE DIAGNOSIS INCLUDE:
Your Check Engine Light

is on

Your vehicle misfires or has no power

Your car has issues running
*Additional charges may apply following the initial diagnostic, should further scans be needed to determine the cause of your vehicle's issues.
FIND OUT WHAT YOUR CHECK ENGINE LIGHT MEANS BEFORE IT GETS WORSE
Are you wondering, "Why is my Check Engine light on?"
Prolonging a check engine light diagnostic could have harmful repercussions for your vehicle. So, it's better to get ahead of the problem before other key parts of your engine suffer.
Stop into your neighborhood Sun Auto Service today so our ASE-certified technicians can scan your check engine light codes for FREE!*
Even if your "Check Engine" light is not on, we also offer engine maintenance services to help keep your vehicle road-ready at all times.
WHY YOU CAN TRUST SUN AUTO SERVICE:
We guarantee our work in writing, every time

We offer same day service

Only work you authorize will be completed

We offer competitive prices

We employ ASE-certified technicians