DIESEL OIL CHANGE SERVICE INCLUDES:
Free Multi-Point Vehicle Safety Inspection
Tire Rotation – a $20 Value!
*Plus tax. Some exclusions apply. Includes up to 5 qts of motor oil and new oil filter. Price good for most cars & light trucks. Vehicles requiring special oil and/or filter may cost extra. Must present coupon at time of service. Cannot combine with any other offer. 
Offer Expires: 7/31/2023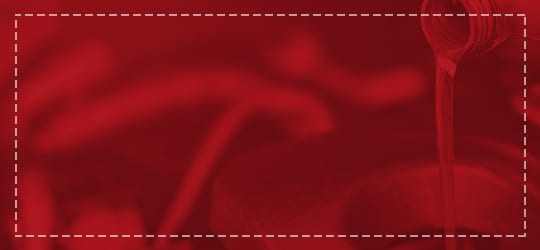 DIESEL OIL CHANGE
Sun Auto's diesel oil change offers several benefits to your diesel vehicle. Diesel engine oil is required to do a lot more than a conventional motor oil such as running longer distances and hauling heavier loads. You can trust that Valvoline oil will protect your engine under all types of driving conditions, regardless of the age of your vehicle.
Valvoline provides vital care to your diesel engine by controlling three critical areas:
Deposit Control-keeps the engine clean, prevents oil "sludge" allowing your vehicle to run at its peak performance for an extended life.
Acid Control – protects against corrosion caused by burning fuel as oil ages.
Wear Control – lubricates moving metal engine parts to prolong the life of the engine.
You may ask, "How often should I change my diesel oil?" The more often you change your oil in any vehicle, the longer your vehicle will last. In fact, not changing your diesel engine oil on schedule can result in a non-start condition. How does this occur? You see, oil is used as a hydraulic fluid to run the fuel injector pump on most diesel engines. Additives in diesel oil, such as Anti-foaming agents are necessary to extend system life and improve reliability. The high pressure of the pump can cause the oil to aerate and foam, causing it to lose its hydraulic properties. In most hydraulic systems, fast and turbulent fluid flow can lead to foaming.
Anti-foaming agents are additives that reduce the form of bubbles and allow those that do to dissipate quicker.
Vehicle manufacturers' recommendations for oil changes vary based on mileage and your driving habits. Shorter distances around town will cause diesel engines to accumulate contaminants requiring more frequent oil changes. We recommend checking your vehicle's oil level every few weeks and especially before any long journey. Stop into any Sun Auto Service to review your vehicle's recommended oil change and maintenance schedule with your trusted Service Advisor.
WHY DOES OUR OIL CHANGE SERVICE TAKE LONGER THAN 30 MINUTES?
It's extremely important to stay up to date on preventative maintenance services. Our certified technicians perform a 52-point inspection when they change your oil, free of charge. This inspection lets you know what parts of your vehicle need attention. We take the extra time to help you prevent major expenses due to lack of maintenance.
WHY CHOOSE SUN AUTO SERVICE:
All of our work is guaranteed in writing
Only repairs you authorize will be completed
Our technicians are ASE certified
Fast, same day service
Competitive pricing
HAVE MORE QUESTIONS ON DIESEL ENGINE OIL CHANGES?
Feel free to stop into any Sun Auto Service to speak with our dependable Service Advisors to review the maintenance and oil change schedule for your vehicle. Schedule your appointment today!