Service Includes a FREE Multi-Point Vehicle Safety Inspection + Tire Rotation. A $15 Value!
Diesel oils are engineered to work harder than conventional motor oil due to the high demands of diesel engines – therefore, they tend to be more expensive.
Save on your next diesel truck oil change and help your car travel long distances and haul heavier loads with our current special!
Plus tax. Includes new filter and diesel oil up to 5 qts. for passenger cars and 10 qts. for heavy duty trucks. Some makes/ models require special oil and/or filter, cost extra. Must present coupon at time of service. Cannot combine with any other offer.
Expires: 9/30/22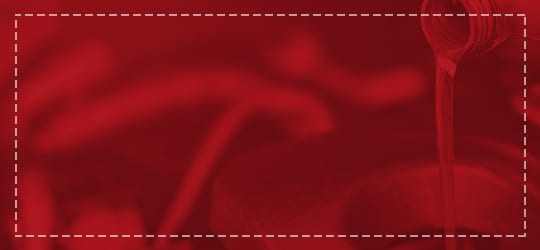 OUR DIESEL OIL CHANGE COUPONS INCLUDE:
Oil Change, Lube, Filter

Rotella 15W-40 Diesel Oil

Complete Multipoint Inspection

Includes Tire Rotation – when applicable

Up to 10 Qts, Additional Qts Extra
WHY WE USE SHELL ROTELLA DIESEL OIL 
At Sun Auto Service, we proudly use Shell Rotella (SAE 15W-40) oil, which provides multiple advantages to your diesel vehicle. 
Not only does it protect your engine, regardless of age, road and weather conditions, but it provides triple protection with:
Deposit Control – Extends the life of the vehicle and maintains top performance by keeping the engine clean and clear of oil "sludge."
Acid Control – Prevents corrosion as a result of burning fuel as oil ages.

Wear Control – Prolongs the life of the engine by lubricating essential moving metal parts.
HAVE MORE QUESTIONS ON DIESEL ENGINE OIL CHANGES?
Feel free to stop into any Sun Auto Service to speak with our dependable Service Advisors to review the maintenance and oil change schedule for your vehicle. Schedule your appointment today!